Thanksgiving is all about turkey, pumpkin pie, and family. It's also the time of year when I like to take the opportunity to teach my little one exactly what being thankful is all about. We spend the whole month of November concentrating on what it means to be thankful and what we are thankful for. I love incorporating everything from the Mayflower voyage in 1620 to the first feast of the English colonists, aka the Pilgrims, into our activities.
Throughout our fun activities, we can't forget the basics, which is why I developed this free Thanksgiving Kindergarten Worksheet Pack. It covers the basics mixed with a little fun and creativity for your kindergartener.
This free printable pack includes 6 pages of festive worksheets designed with your kindergartener in mind. You'll find subtraction, addition, more or less, letter sounds, letter recognition, and a what am I thankful for drawing activity.
You can download this Thanksgiving Kindergarten Worksheet Pack for FREE and use it at home or in the classroom.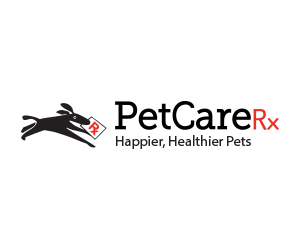 If you're homeschooling during this pandemic like I am and you need a little fun in your daily learning activities, you can download this free printable Thanksgiving Kindergarten Worksheet Pack below.
Click on the button below for you FREE Printable!
What's your favorite Thanksgiving lesson plan? If you've downloaded, used, and liked my Thanksgiving Kindergarten Worksheet Pack, please pin and share!
This post contains affiliate links and advertisements. Affiliate links and affiliate ads help support From Under A Palm Tree. They help pay for web hosting, email delivery, domain registration, and other various fees that help keep our blog operational. We appreciate your support!
Shop This Post on Amazon:
Meagan is in her mid-thirties and has been married for almost 10 years. She is a proud boy mom, happily navigating her way through the toddler years. She met her husband 20 years ago in high school; they got married 10 years later after graduating from the University of South Florida. Meagan currently helps run a family business with her parents and sister, while blogging about her life and taking care of her three-year-old son full time (at work)!
When she isn't chasing her son around and constantly picking up Matchbox cars, she enjoys spending time with her family on a beach anywhere. She also loves decorating and organizing her home, delving into fun DIY projects, bargain shopping, and eating at unique restaurants. She also loves Barbecue anything and a good show or movie on Netflix.